Lost Mountain Catering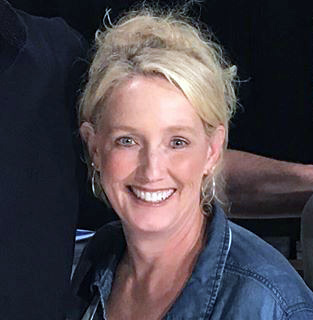 About Shona House
Shona House started her small baking business in 2011 in Rogersville, TN, but Shona House started her baking as a child.
She made her first cake for her grandmother with an Easy-Bake oven.
"My grandmother loved it so much she said she wasn't going to eat it and she wanted to set it on her dresser."
That cake still survives in her commercial kitchen.
Shona spent many hours in the kitchen with her grandmothers and her mother learning how to bake. She has continued to hone her cooking and baking skills by attending cake decoration classes from the top cake decorators and the University of Tennessee Culinary and Catering program.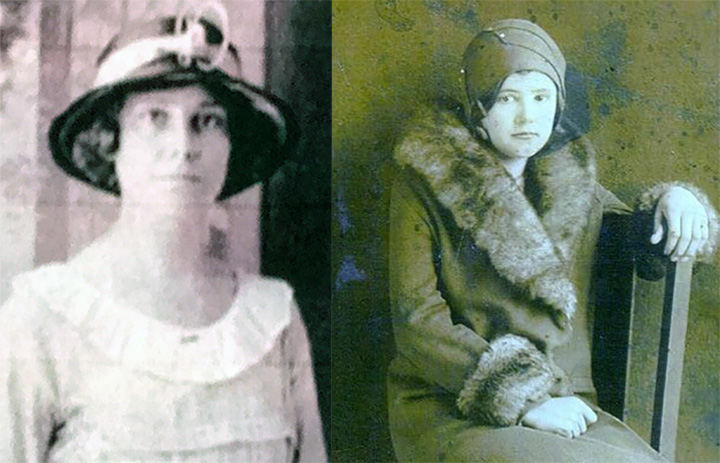 My Grandmothers Hessie Bare (left) and Dovie Bowlin (right)
Shona married her high school sweetheart and owned a small bakery until she decided to be a stay-at-home mom. "I decided that I couldn't stay in that shop from daylight until dark because who would raise Landon?"
When Landon was about to graduate from high school in 2010, a family friend named Sarah told Shona about a dream she had. In the dream, Shona built a cake shop attached to her house and prayed for those who ordered and received her cakes. Sarah stated "…you also put stickers on your boxes that had bible verses on them just to help people have a better day. The name of your shop was Faith Baked Cakes."
On May 28, 2010, the day before her oldest son graduated, something horrible happened. The rest of the family was in a car wreck. Eric took the direct impact and was killed instantly.
Shona had numerous injuries, and Justin spent several weeks in the hospital with a very small chance of survival. Shona was left wondering how she was going to make a living for herself and her boys. Being a new widow, Shona prayed for an answer. She already had her answer. "The dream just kept coming back and I was like, God, what do you want me to do? What am I going to do here? And the dream just kept coming back and it was as if, I've already told you what to do."
The people of Rogersville helped her build the cake shop. Then a caterer who was going out of business offered her an amazing price for all her kitchen equipment.
"Shona, the Lord wants me to give you a deal. And I was like ok. And she said $1,500 and it's yours," she said. Three friends donated ovens for the shop.
Finally, she applied for a business license.
"They asked me what the name of the shop was going to be and I couldn't say anything but Faith Baked Cakes"
She prays for her customers and each delicious item comes with a sticker: "Faith Baked Cakes. Psalms 34:8. Taste and see that the Lord is good."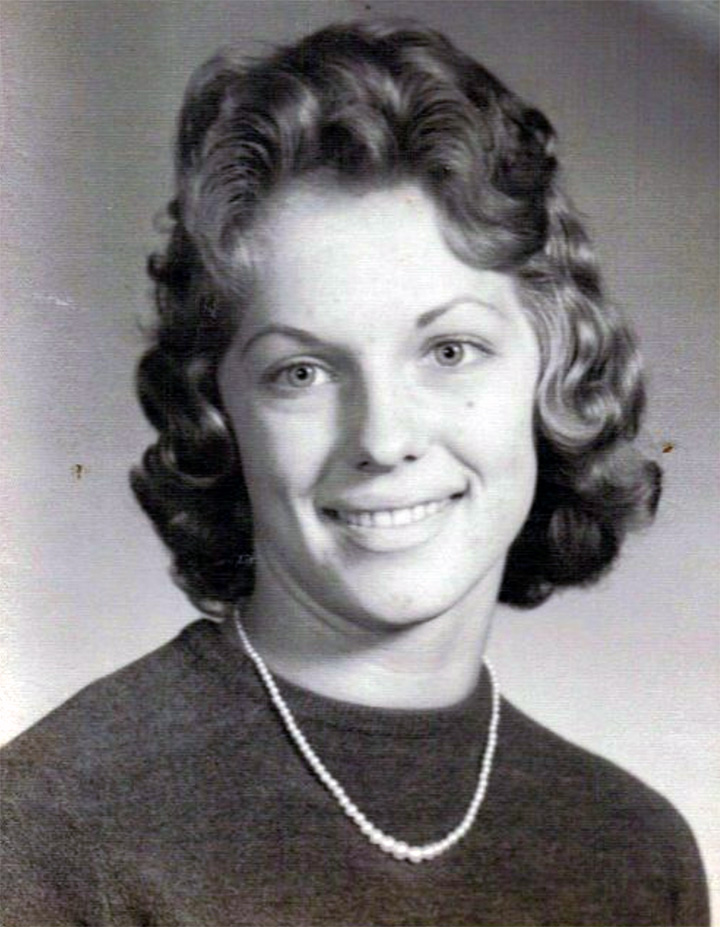 My dear sweet mother. One of the best southern cooks around. She bought me my first Easy-Bake oven and told me I was the best cake baker around when I was only 6. She pushed me to follow my dreams, and I have never looked back.